When it comes to drainage issues and erosion problems we have the knowledge and expertise to design the right solution for you that adds value and curb appeal.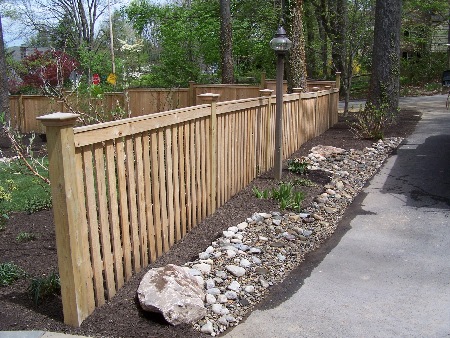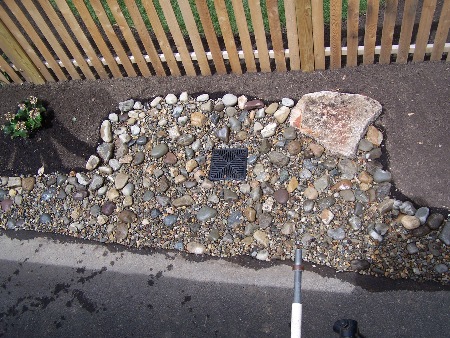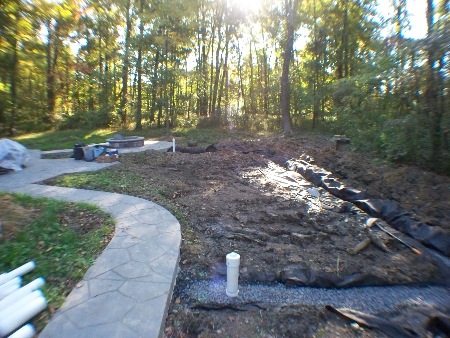 Pipersville 09' Drainage and landscape installation around concrete patio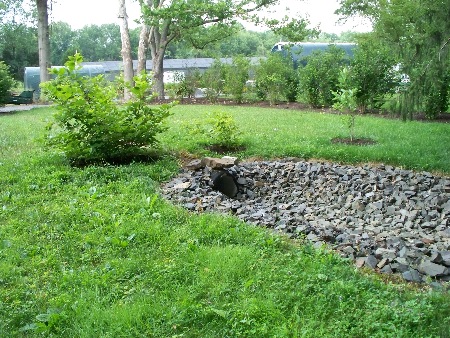 Please feel free to contact us about a free consultation. We are always ready to help. Thank you for your interest.