Thank you for taking the time to check us out.

Based out of Doylestown PA. We are a family owned and operated company proudly serving Southeastern Pennsylvania. With quality work as our foundation, our knowledge, skills and talent are plentiful and Pennscapes Inc. is ready to create your backyard paradise.

Office: 267-483-5559 Fax: 267-483-5321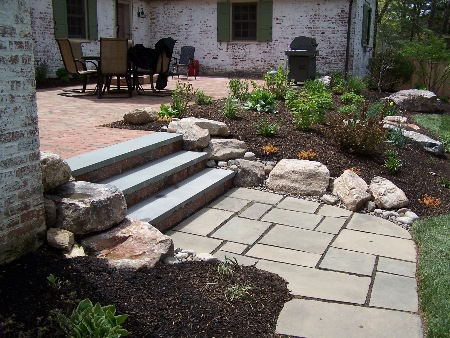 Please feel free to view our portfolio. We hope you enjoy it and feel inspired to have Pennscapes Inc. as your premier environmental contractor for all your outdoor needs.

Thank you for your interest and in taking the time to view our website!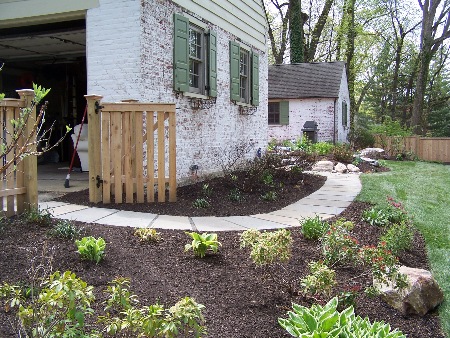 If you are not familiar with our company and your first contact with us is online: We would be pleased to hear from you! Please let us know what your needs and questions are, we will be more than happy to respond!

Feel free to email us at Quality@pennscapes.com